Cookalong LIVE

How it works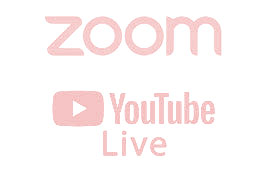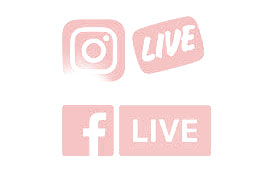 The home of virtual cooking classes: we have hosted over 40 virtual cooking classes with chefs from around the globe, bringing unique dishesto your dining table.
For our Christmas Series our top chefs will teach you their favourite Christmas dishes LIVE. Our friendly community of cooks will join in and help you along the steps of the 6 Christmas dishes. Its a fun, friendly virtual cooking community... and you are invited to join in. BOOK A VIRTUAL COOKALONG PARTY


1) Email

[email protected]

registering your interest.
2) We'll send out the ingredient list and method a week before each cookalong.
3) Join on Zoom or watch on YouTube Live (we'll send all the details via email)
4) Cook your dishes and share your photos
* You can join our WhatsApp group too, asking questions before or after the shows

We're are feeling all festive and cant wait to get started on our Christmas Series - 6 shows, every Saturday from 14th November to 19th December. We'll make sure you are ready for Christmas - covering all your Christmas classics and some suprises too.
Classes normally £20 each.... but we're full of festive cheer, so Christmas Cookalongs are NOW FREE