Cookalong LIVE

How it works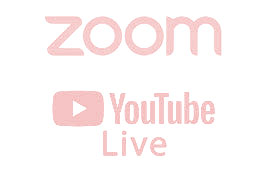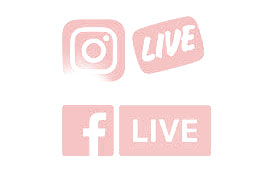 The home of virtual cooking classes: your search tool for cooking classes.
It's FREE TO LIST COOKING CLASSES HERE. You can also book a private class with our team. Join our community of home cooks and get notifications about forthcoming classes straight to your inbox. Its a fun, friendly virtual cooking community... and you are invited to join in.


How to find a class....
1) Sign up to get notifications about classes. [CLICK HERE]
2) Check the website and emails to find your perfect class
3) Book with the class provider or join via the links.
4) Cook your dishes and share your photos with us @cookalonglive
* You can join our WhatsApp group too... ideal if you have any questions before or after the show.
Why not host your own CookalongLIVE with us?! We've made it really simple. Maybe its your first step to becoming a celebrity chef!!
POST YOUR COOKALONG